---
The first time I saw a woman playing soccer was on TV, when I was 10 years old. I even joked with my mom: one day it will be me playing there.
We provide legal support as well as marketing, communication services and sports training planning to the whole range of professionals in the sports industry, as well as to all sports. Our main commitment is to our clients' success, striving for excellence in everything we do, so they can dedicate themselves fully to achieving high performance levels, without having to neglect strategizing and preparing for the various stages in their careers.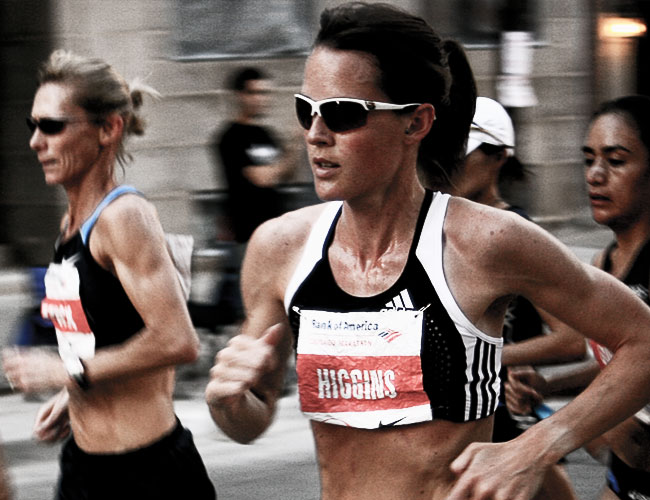 Specialized legal counsel for contract drafting and all other deals, including negotiations with teams and clubs, talent management, Lei Pelé (Pelé Law), marketing consulting services, PR, media services, crisis management and sports training planning. We identify the best sponsors, the optimal time to approach them and how to conduct negotiations. There are no ready-made solutions – each situation requires a unique strategy. We assist in negotiations both in Brazil and abroad.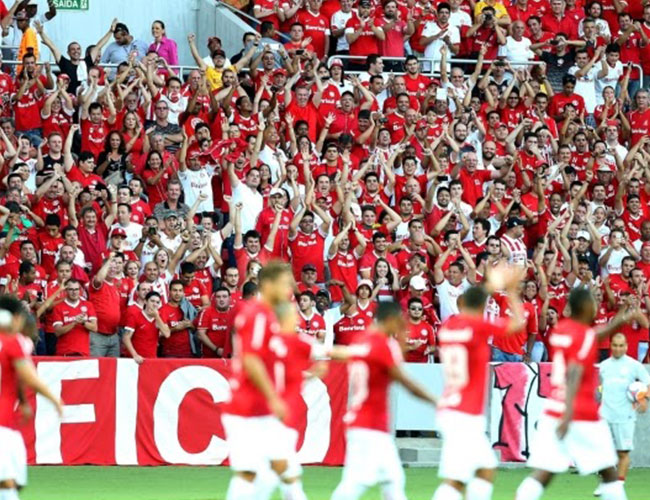 Legal support focused on professional management, providing solutions in labor and contract law, sport tax incentive laws, Lei Pelé (Pelé Law), image rights, athlete negotiations in Brazil and abroad, among others. Consulting services in the fields of marketing and communications to devise custom strategies. Multidisciplinary support to campaigns and projects.
Legal assistance to Confederations' all sports-related demands. We work with all kinds of sports. Marketing and communication services to create custom strategies. Legal and communications consulting services for events and partnerships, as well as for athlete exchange programs and the organization of sports camps in Brazil and abroad.
Legal services covering all sports-related demands, labor issues and negotiations with teams. Marketing support and 360 degrees communication for all kinds of campaigns, including the design of a custom-made strategy. There are no ready-made formulas – the successful outcome of each project lies in its strategy and planning.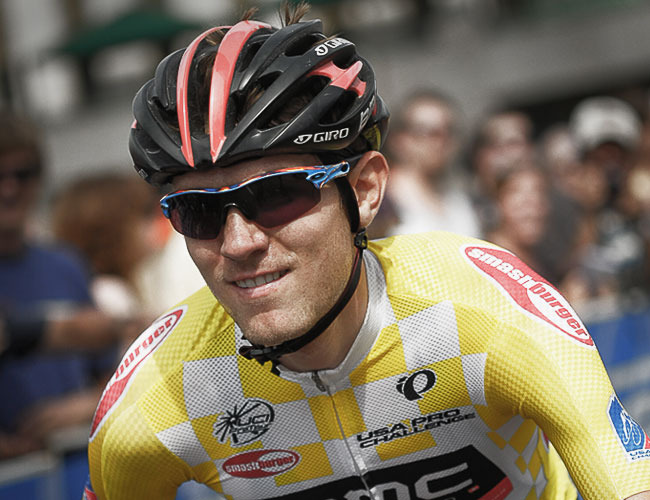 Contract drafting and analysis to ensure compliance with Brazilian and foreign laws, support in negotiations with all types of professionals in the sports industry, and related issues, such as image rights, sports law and labor laws. Consulting services in marketing, communications and public relations.
Marketing, communications and legal services for sponsors and entrepreneurs looking to invest locally or abroad in projects such as the opening of soccer schools, sports clinics, training centers, sports competitions and events etc. Legal advice for all parties dealing with the Lei de Incentivo ao Esporte (Sport Incentive Law). We are able to assist in negotiations in Brazil and abroad.