Legal Counsel
In partnership with a specialized law firm, we offer expertise and services to ensure all legal aspects pertaining to the most varied sports-related deals are covered, providing legal counsel to the entire range of sports professionals, in domestic and international situations. We focus on contract negotiations and talent management, image licensing, sponsorships and endorsements.

Image Management
We create tailored communications strategies (which include marketing, and media and public relations services) to strengthen our clients' brand in domestic and international markets, supporting athletes in all career stages and with all kinds of activities, while also identifying potential sponsors and endorsement deals.
Sports Training Planning
We indicated and follow up evaluations and regular consultations with trainers, psychologists, nutritionists and doctors, as well as other activities that will be determined in accordance with the needs of each athlete. Our business partners are highly qualified professionals working directly and individually with each athlete.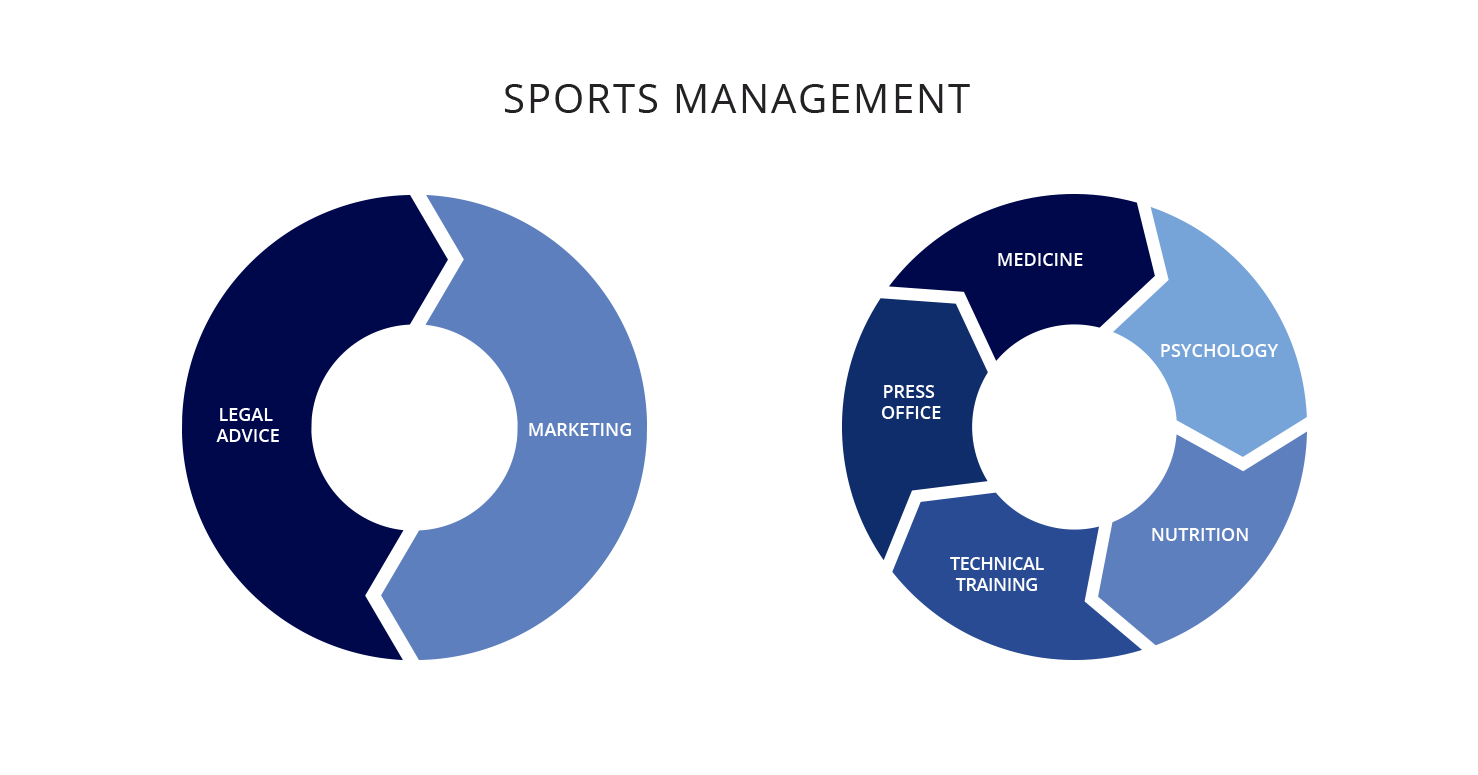 "I don't think limits"
Usain Bolt, Jamaican sprinter
(winner of eight Olympic gold medals)